Leftover rice recipes– Have some leftover rice and wondering what to do? These easy and quick ideas will come handy to use up the leftover rice in a chick way. These recipes are so simple, practical and takes less time. So if you also hate food waste like me, you will love these leftover rice recipes and ideas 🙂
We all have been there in meed to use up the rice that gets leftover for some or other reason. There are so many leftover rice recipes across the globe. Especially in Indian cuisine we have a wealth of recipes with leftover rice. Here I am sharing that are easy and simple.
This leftover rice is a common scene in any Indian home. I do not like to waste food so I try to use up the leftovers as much as I can. While it is always ideal to cook and eat fresh in real scenario it is just perfect have such recipes handy so that we do not waste food.
What To Do With Leftover Rice?
So if you ask what to do with leftover rice, you can utilize it in so many ways right from making fried, rice, curried rice, kheer, cutlets and so many other dishes. it just depends on the quantity and texture of your leftover rice.
In Indian cuisine there are so many leftover rice recipes that varies from state to state. Right from snack to dessert we can make a whole range of recipes from leftover rice. Here I am sharing top 10 leftover rice recipes I personally make very often.
The amount and the type of the rice leftover plays a key role in deciding how to use it. Here in this post I have a compiled a list of about 10 Indian leftover rice recipes or present it in a disguised form. What I am sharing here are only quick recipes. These do not have a picture and I shall update these with pictures if and when I prepare them.
Select any recipe based on what type of leftover rice you have. Also depending upon the amount of leftover rice you can cook the recipe.
Fried Rice With Leftover Rice
Fried rice is the best and easy recipe you can make with leftover rice. Ideally for making fried rice you need steamed and cooled rice with grains separate.
So if you have cooked long grained rice leftover you can easily make
South Indian Rice Recipes With Leftover Rice
On the other hand if you have short grained rice you can easily make
Below you will find detailed collection of recipes you can make with leftover rice. Take your pick and have fun making it 🙂
Leftover rice recipes collection
1. veg fried rice: You can make veg fried rice with non mushy and non sticky left over rice. In fact most of the recipes for fried rice calls for cooked and cooled rice so left over rice will work like a breeze here.
Also Check : restaurant style fried rice, schezwan fried rice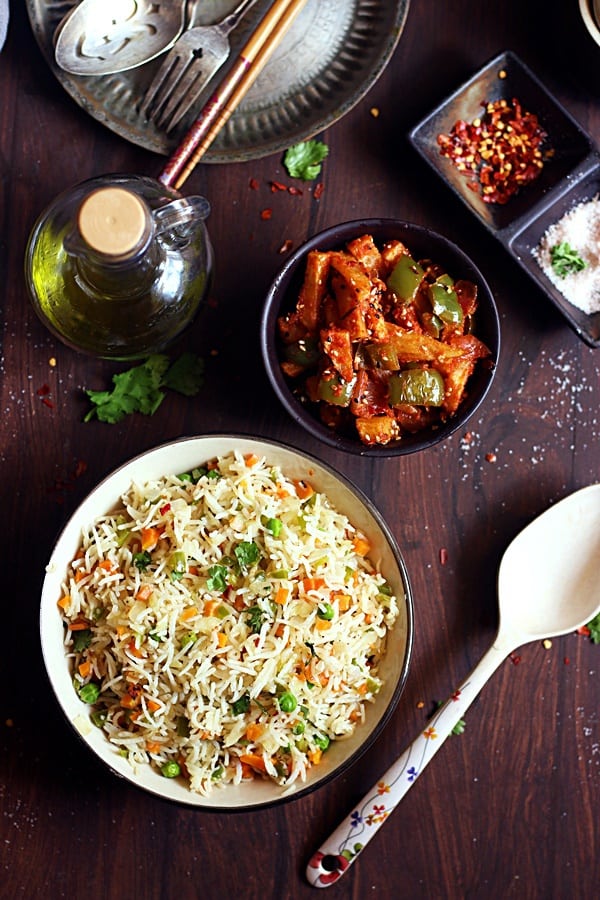 2. South Indian style flavored rice/chithrannam: Again when you have a good amount of rice you can make variety rice like lemon rice,coconut rice etc. Just add 2-3 teaspoons sesame oil to the rice and mix well. Let the rice sit for 10-15 minutes before mixing.
Check: Lemon rice recipe, coconut rice recipe, tomato rice recipe.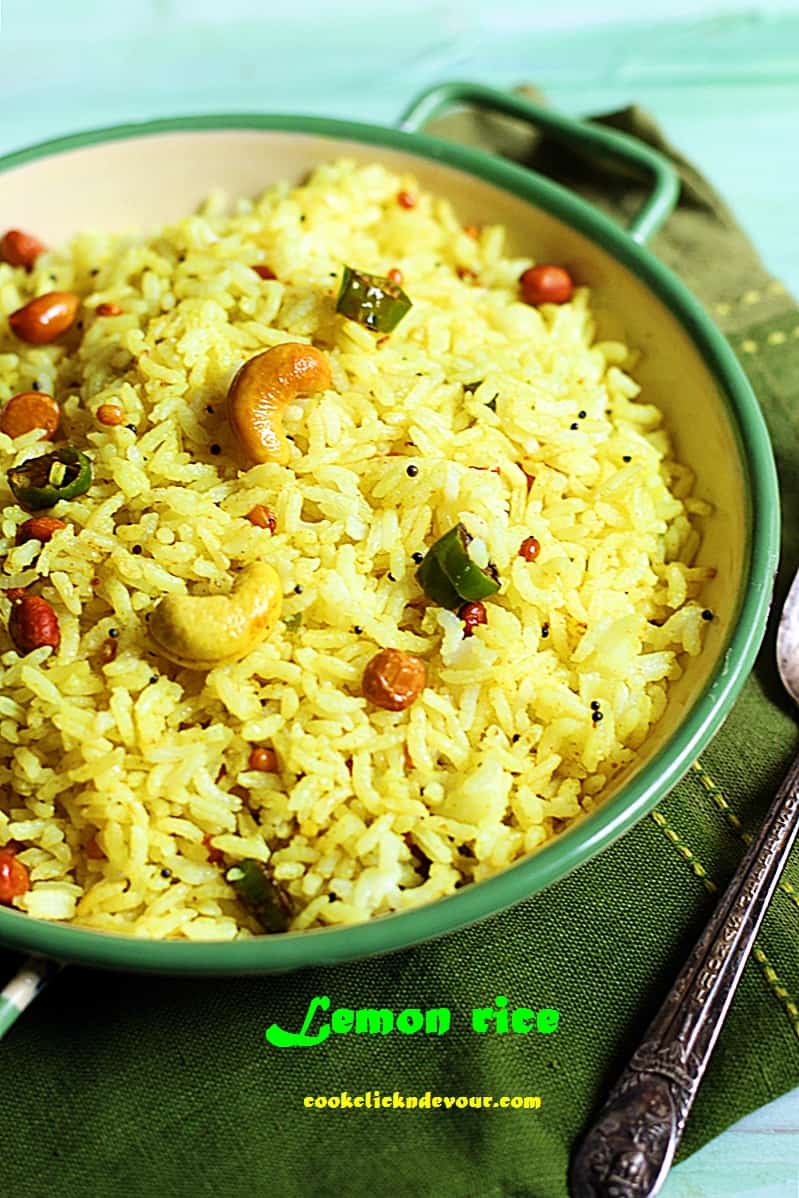 3.In idly: If you have around 1/2 cup of cooked rice or so you can grind it along with idly batter for very soft and spongy idlys.
Check Soft idly recipe.
4. In adai/kunukku: Adai is basically a thick crispy pancake. The batter is prepared with rice and lentils,you can add cooked rice to this batter.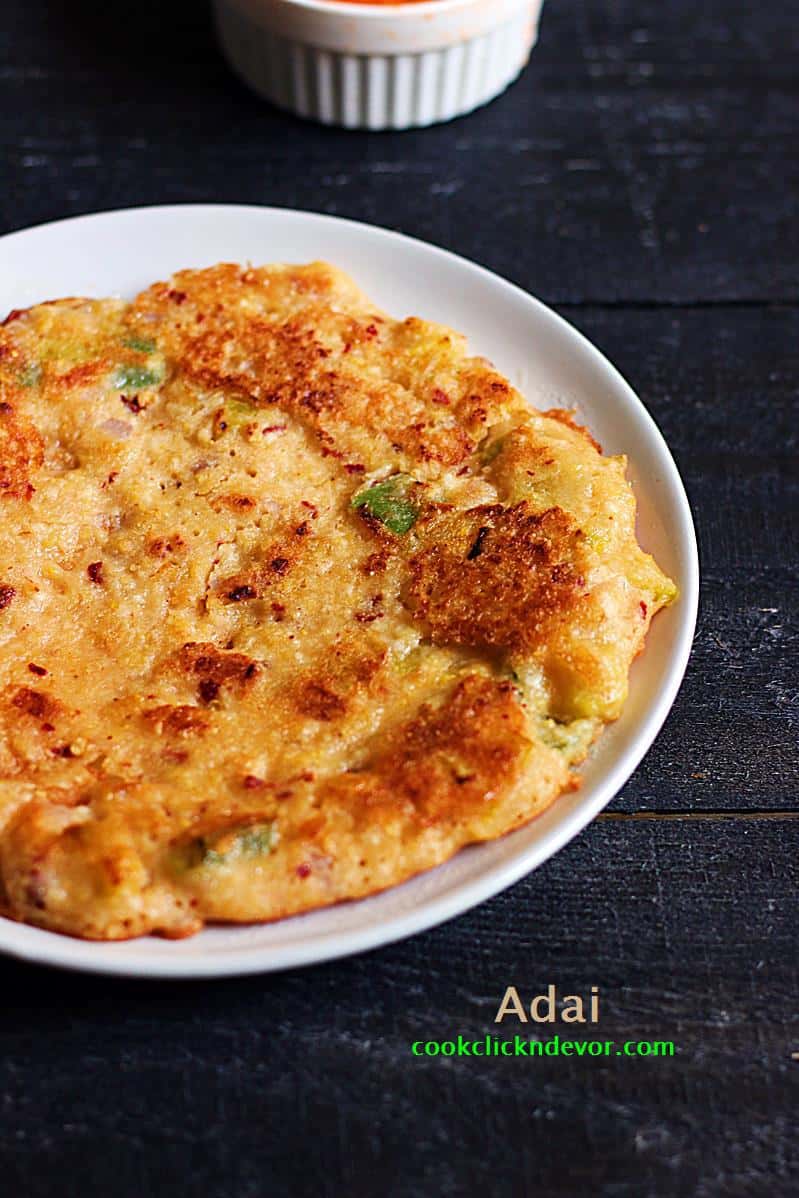 5. Sakkarai pongal: If you have mushy cooked rice you can use it up to make sakkarai pongal. You just have pressure cook the dal separately and mix well with the cooked rice and proceed the same way you make pongal.
Check: Sakkarai pongal recipe
6. Payasam/kheer: Just like sakkarai pongal you can also use cooked rice in payasam recipes too. This will be perfect when you have veryy less amount of cooked rice,that too basmati rice.
Check: paal payasam
7. You can add cooked rice while preparing batter for dosa too in place of poha,cooked rice makes dosa very soft and fluffy. You can add cooked rice in appam batter too.
8. Killu vadam : This is a very a simple and also a very popular recipe made with leftover rice. Just mash the rice well,add salt, chilli powder,finely chopped onions and mix well. Pinch equal sized small balls,sun dry and store airtight. Deep fry when needed and use as side dish or serve as snack ! One of our favorite in Indian leftover rice recipes.
9. Pulao: If you have left over plain basmati rice or even jeera rice,you can mix it up with veggies and masala to make pulao in no time.
Check: Paneer butter masala pulao,jeera pulao recipe.
10.Neeragaram: This is by far my most favorite,healthy and one of the very traditional Indian leftover rice recipes. Soak rice in enough water and let it sit for 8 hours,preferably over night. Next day mash the rice well and add some curd and salt. This is called neeragaram and it tastes best when had with pearl onions and green chillies. Beware that neeragaram is a very good coolant for body and it is better to eat it during summers if you are not used to it.
Well,these are my two cents on indian leftover rice recipes,please let me know what do you think and also how do you use up left over rice, do you use them in Indian recipes or something different,please let us know in comments!