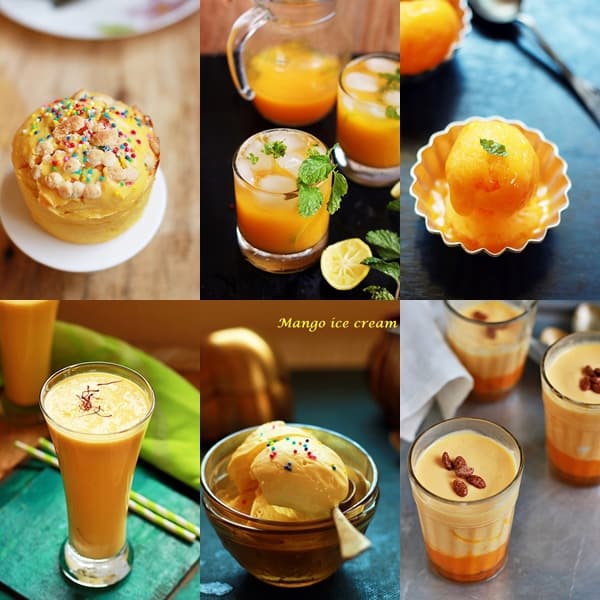 Mango recipes collected and compiled in one place. Here is a collection of easy Indian mango recipes that you should not miss this mango season. Mango is known as King of fruits rightfully. It is loved my most if not all. A ripe and juice mango is a total bliss and there is nothing like sinking your teeth in it. apart from savoring loads and loads of mangoes you can save a few to cook these easy recipes with mangoes. These mango recipes tastes great and are very easy to make. there are mango recipes with ripe mangoes and raw mangoes. Raw mangoes are extensively used in Indian cooking and there are many many raw mango recipes. I have been asked to share easy mango recipes since last year. This is a compiled list of easy Indian mango recipes.
Most of the mango recipes shared here are desserts. Use good ripe mango for desserts. Usually I use alphonso mango for mango recipes. Avoid using fibrous mangoes. Here I have compiled many popular mango recipes like mango milkshake, mango ice cream, mango mousse. indian Mango recipes like mango lassi, aam panna, mango rice etc.
Do check out this mango recipes collection and take your pick!
Click on the any photo below for  respective full step by step recipe.
Mango recipes collection
Thick and luscious mango milkshake with almonds for more taste and nutrition.
The.best.mango.ice cream.ever!
3. Mango mousse
Quick and easy 3 ingredient mango mousse. No eggs,gelatin,agar agar
4. Mango mojito
Refreshing mango mojito mocktail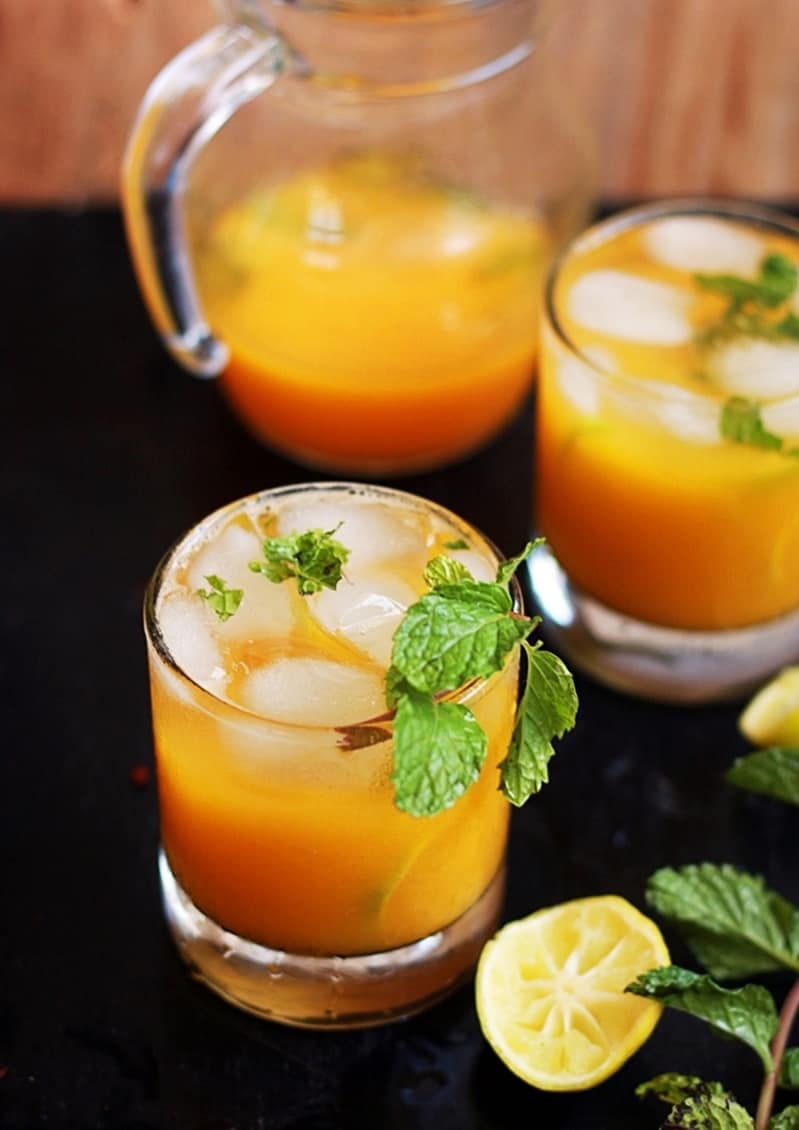 5. Mango sorbet
Easy 3 ingredient mango sorbet without an ice cream maker.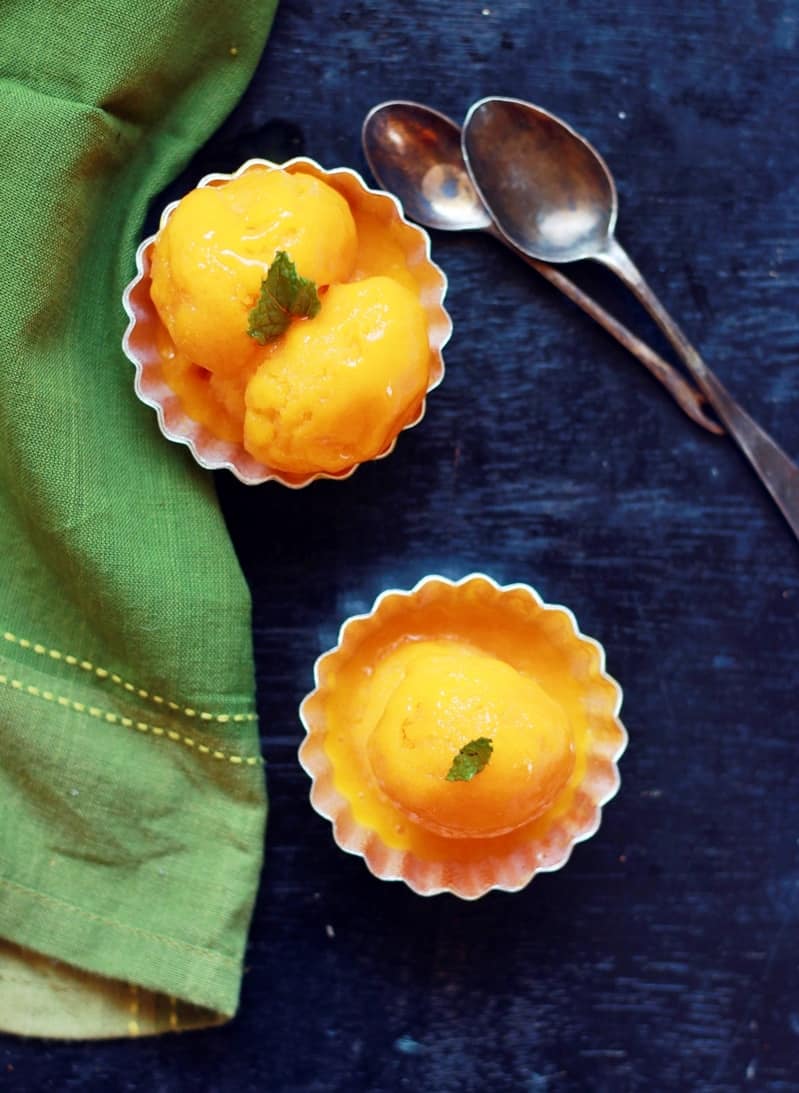 6. Mango muffin
Rich and tasty mango muffin, eggless.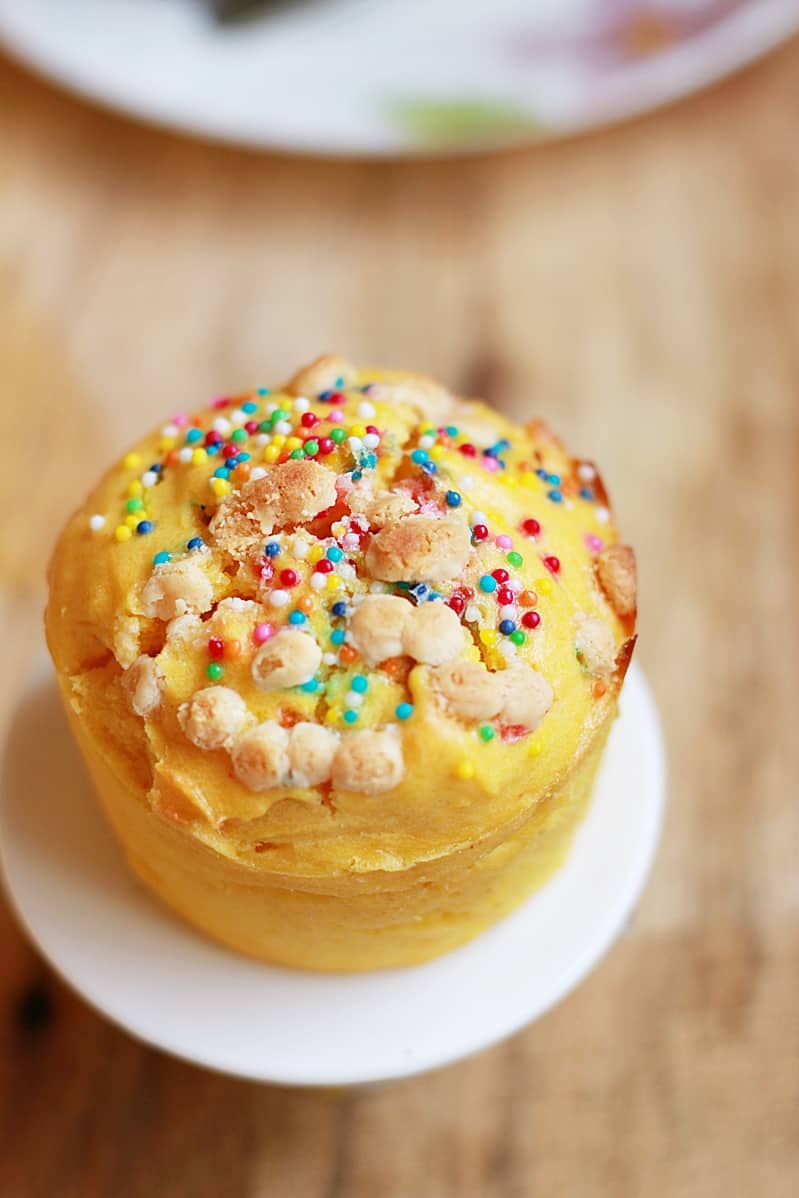 Soft and moist vegan mango cake.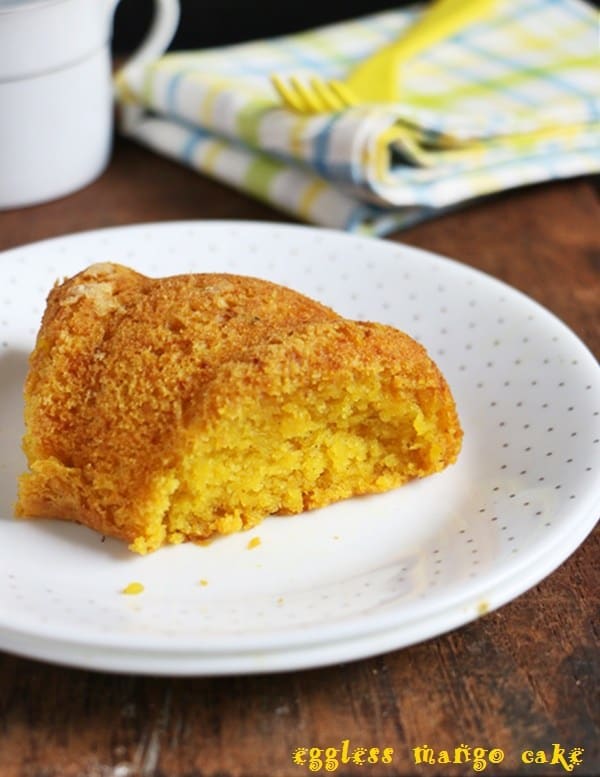 Tasty mango pancakes with nutella for toddlers and kids
9. Mango salsa
Tasty,healthy and incredibly fresh mango tomato salsa
Indian mango recipes
Tasty and flavorful south Indian mango chutney for idli and dosa.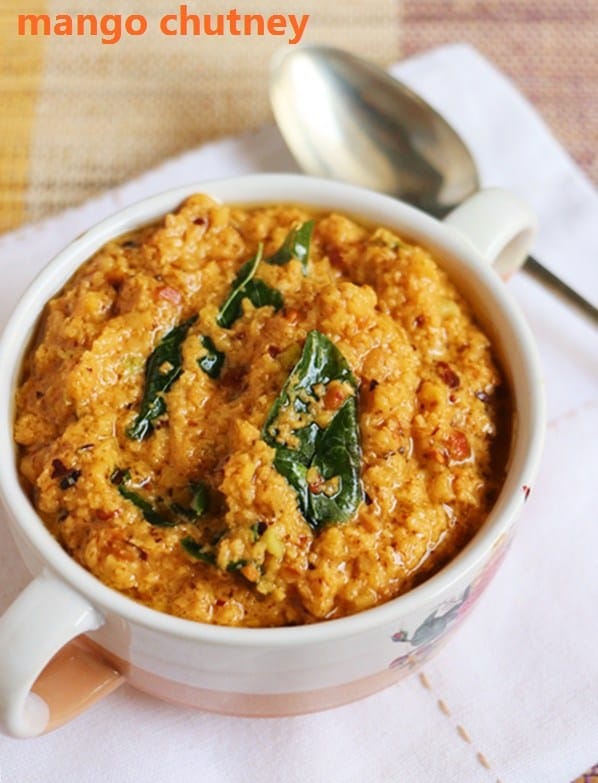 2. Mango pickle
Tasty and flavorful pickle with raw mangoes and methi seeds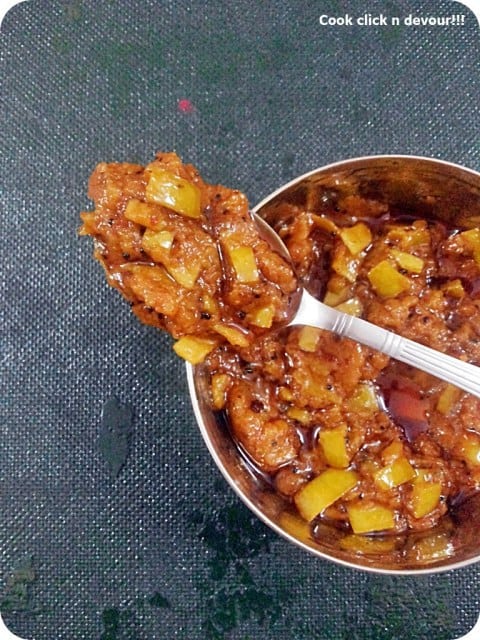 Quick and easy no cook raw mango pickle.
4. Aam panna
Tasty, refreshing and healthy juice with cooked raw mangoes.
5. Mango lassi
Signature Indian mango lassi, thick, creamy and delicious.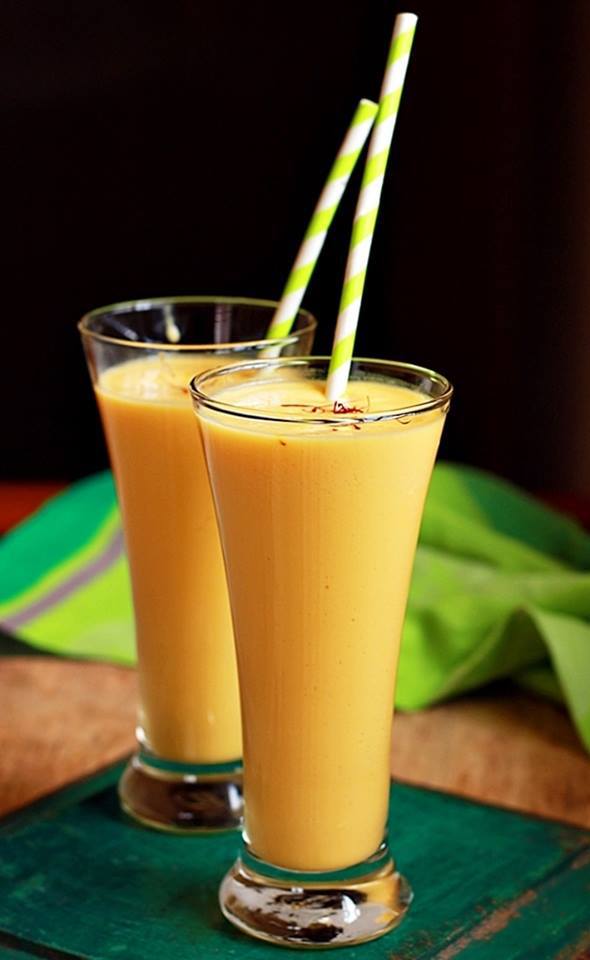 Authentic Tamil recipe, manga pachadi is a condiment with raw mango and sugar or jaggary.