Vegetarian snacks recipes collection that you can also serve as starters. This super easy spicy snacks recipes collection will come handy for you to plan the menu for next party. The recipe collection includes delicious dry snacks, some yummy soups, starters and some street food fare also. So which one are you making first?
Snacks are those small meal between meals that keeps up going throughout the day. Unlike common belief snacks need not be junk or unhealthy filled with empty calories.
Whether for toddlers and kids or adults you can make wholesome snacks at home easily with some prep work. Even when we crave greasy fried snacks or street food fare we can make it at home with clean ingredients.
In this snacks recipes collection you will find a variety of simple snacks from gobi manchurian to paneer pakoda to onion pakoda to sabudana vada.
If you are interested in more recipe collections do check
Easy Vegetarian Snacks Recipes
Crispy chili baby corn recipe– Easy to make delicious crispy sweet and spicy baby corn recipe.
Veg clear soup– easy to make indo chinese clear soup that you can serve as starter or snack
Crispy corn recipe– Another popular and easy snack recipe with corn. Deep fried crispy corn tastes best as nibble with welcome drink.
Veg cutlet– Restaurant style crispy and delicious veg cutlet you can serve with sauce or ketchup
Honey roasted almonds– easy to make yummy and addictive honey roasted chili almonds
Roasted phool makhana– Crispy roasted makhana with salt and chili powder.
Vegan savory french toast– very easy to make savory french toast without eggs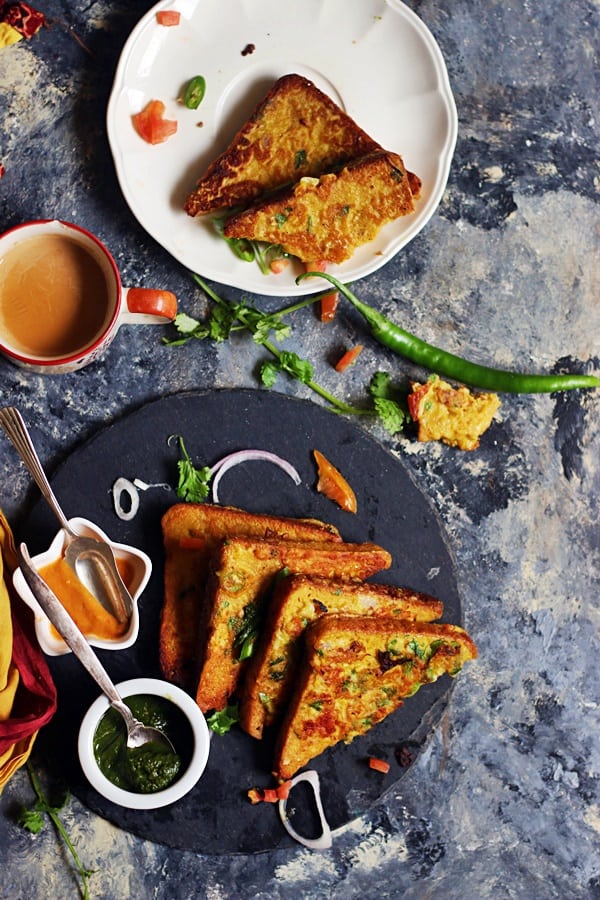 Sweet potato patties– super easy to make filing and healthy snack with sweet potatoes
Masala pav recipe– quick and easy snack with pav and pav bhaji spices
pani puri– this popular Indian street food or chaat can be easily made at home and it is one of the best party starter.
Pineapple rasam- very easy to make wonderful south Indian style rasam that you can also serve as soup or starter.
Paniyaram– easy to make spicy snack recipe with leftover idli batter.
Pizza recipe– easy to make homemade pizza recipe with homemade sauce and base.
paneer 65– easy vegetarian variation of popular chicken 65 recipe
veg momos– easy to make homemade steamed veg momos recipe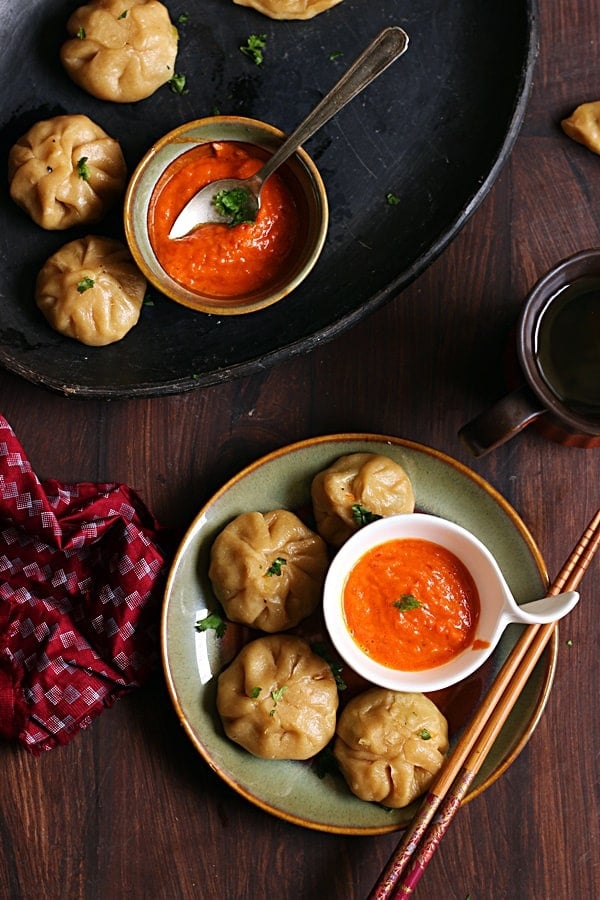 potato fries– spicy and crispy potato fries made on tava.
Aloo tikki chole– quick and easy to make chaat recipe with aloo tikki and chole masala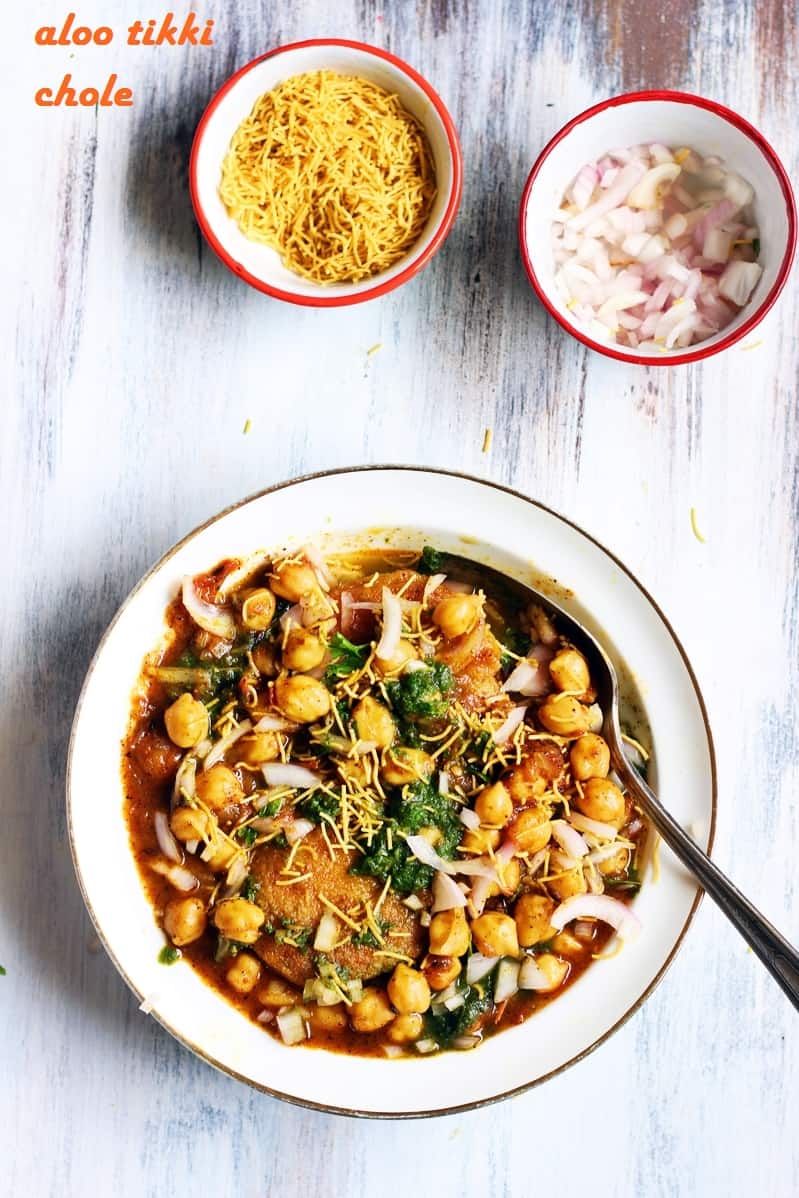 onion pakoda– ever popular delicious and spicy snack to serve with tea
sabudana vada– popular fasting snack from north India with sago pearls
paneer pakoda– delicious and easy paneer snack recipe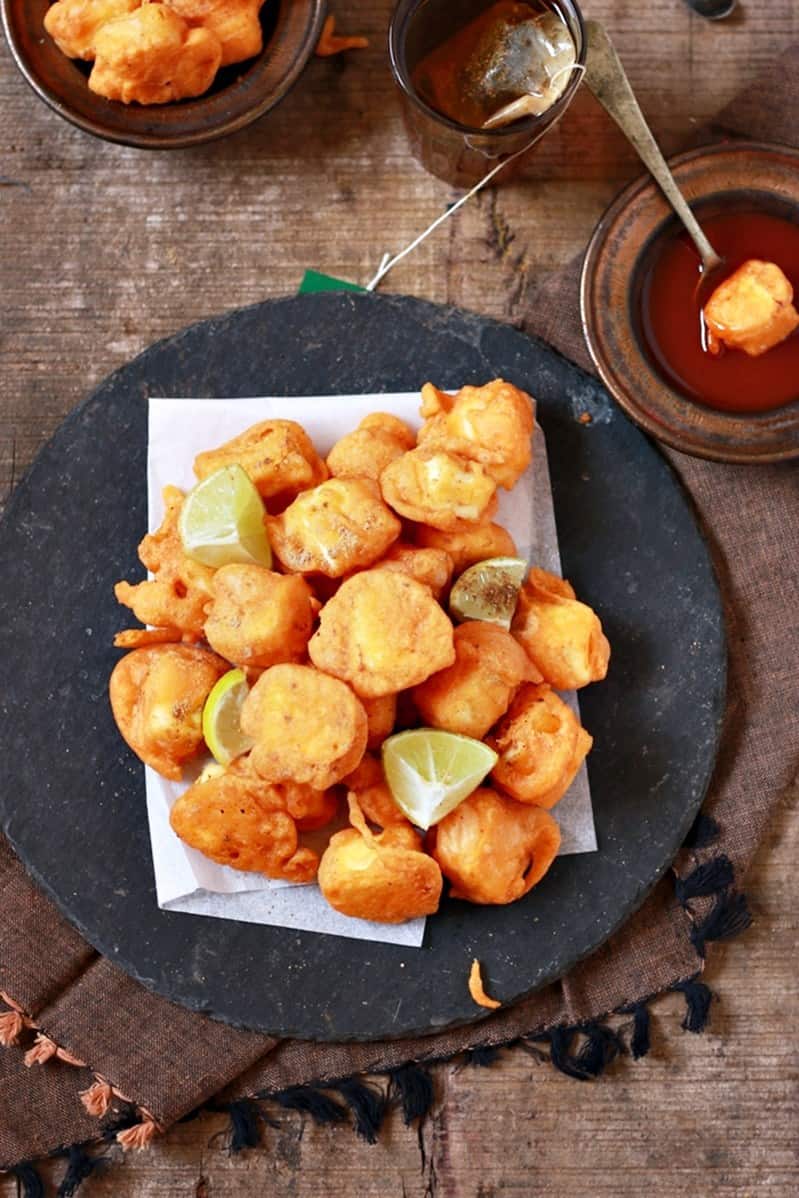 mysore bonda– Delicious south Indian tea time snack
cheese toast– easy and filling snack made easily on stove top
paneer ghee roast– one more south Indian spicy paneer snack
corn cutlet recipe– quick snack recipe with sweet corn kernels
khandvi– delicious and flavorful Gujarati snack to serve with tea