Immunity boosters are the need of hour isn't it? Pandemic or not, it is always good to keep our immunity high so that we can stay healthy & fit for our family and ourselves.
In this post I have shared 25 immunity boosting recipes prepared with easily available ingredients in less time. I hope you will find this post useful 🙂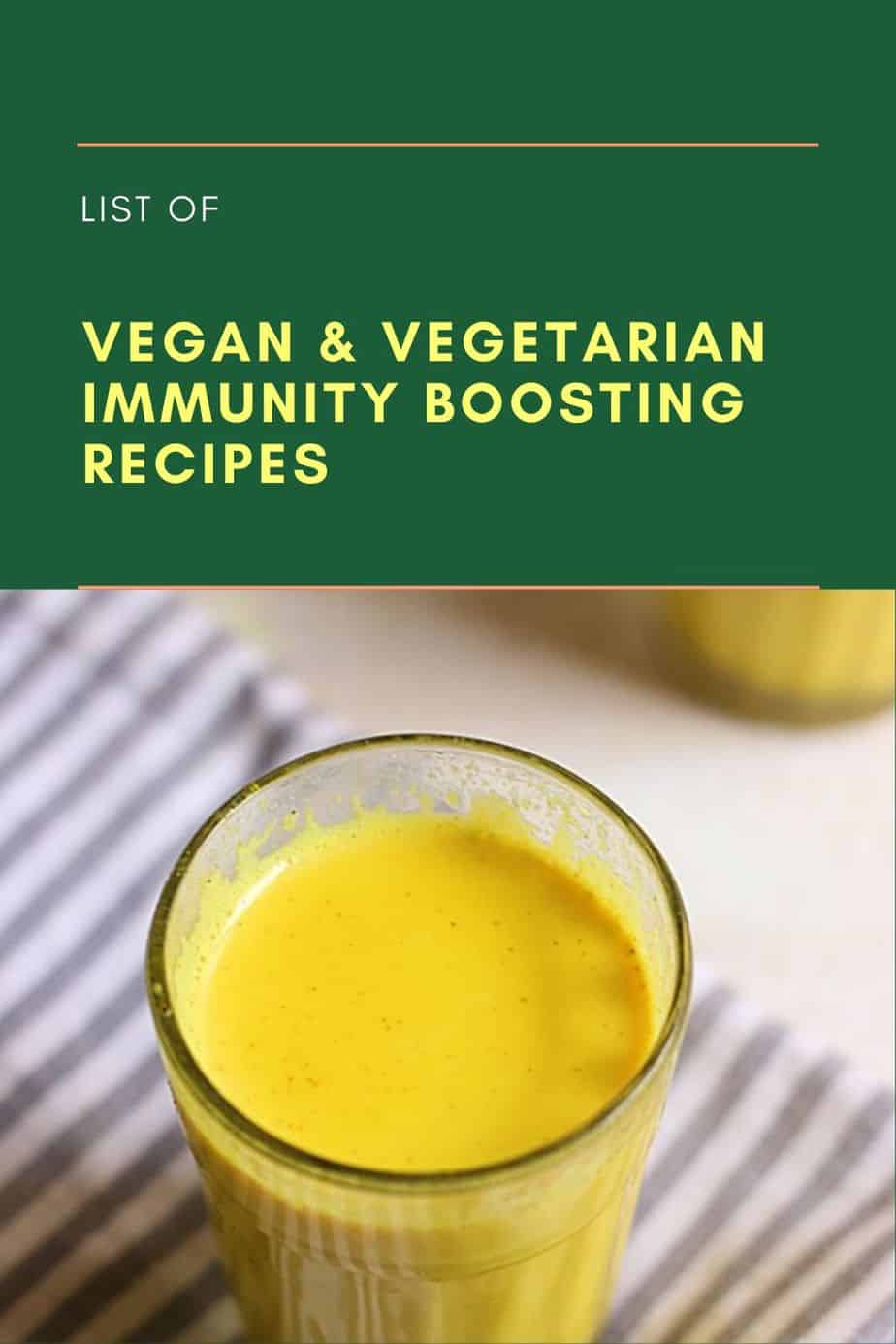 While there is no such magic pill that will raise immunity overnight, we can certainly keep working on improving it by consuming right foods and maintaining a healthy lifestyle. We as a family always thrive to eat healthy and keep processed foods at bay. All the three of us have good taste for fresh fruits & veggies about which I am very happy.
If you are natural fruit and vegetables lover, it is very easy to eat real healthy foods and maintain good health. While I am not a food snob and totally restrict any ingredient or food, balance is the key here. When having treats always it is better to exercise moderation.
Now let us move on to the Immunity boosting recipes that will help you stay fit and health.
Immunity Boosting Recipes
When it comes to immunity boosting food, turmeric tops the list always. An age old Indian spice used very widely in Indian cuisine, it is well known for its immunity boosting, anti inflammatory properties. It is about time that we made turmeric a part of regular diet.
turmeric tea– very healthy, loaded with anti oxidants and soothing drink that can also heal common cold.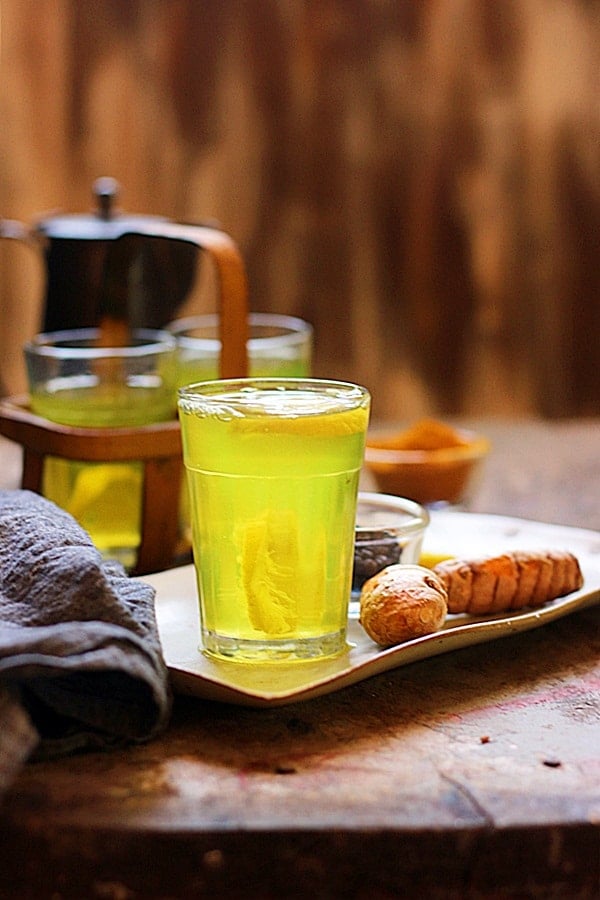 Haldi dhoodh or turmeric milk– yet another easy and effective beverage with turmeric and pepper. Helps in treating common cold, sore throat. Very good drink for toddlers and kids.
Saffron tea– healthy and delicious vegan tea with saffron.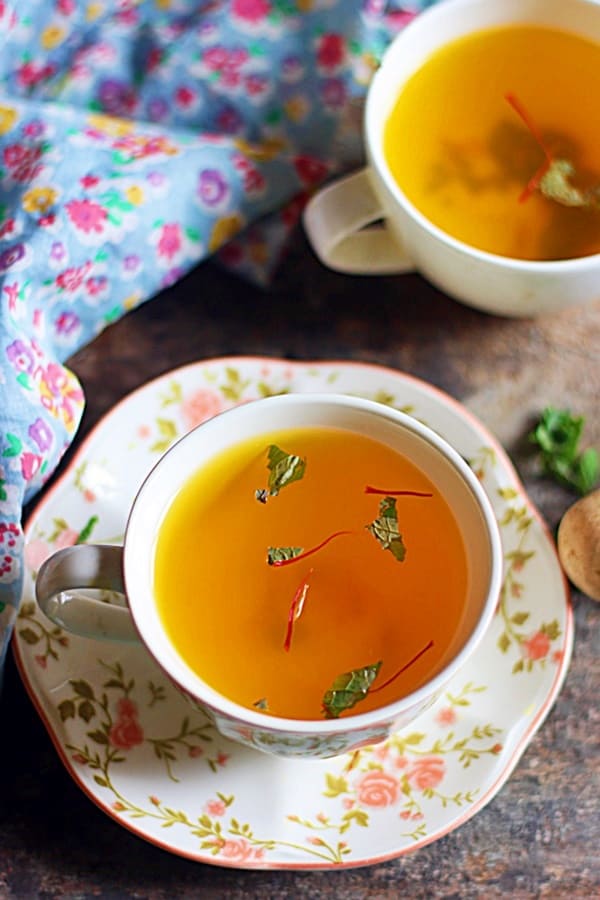 Pepper rasam– Milagu rasam or pepper rasam is a south Indian clear soup made with whole black peppercorns. peppercorn is another super food for immunity. It is very good for flushing out toxins from body. There are many recipes with peppercorns in Indian cuisine just like this rasam
Milagu kuzhambu– One more healthy recipe with peppercorns. This is a tamarind based stew with black peppercorns and many other medicinal ingredients yet tastes absolutely delicious.
Lemon Rasam– The next star for boosting immunity is the good old dose of vitamin C. What could be better than lemon or lime? This lemon clear soup or rasam is again from south Indian cuisine and taste excellent with rice.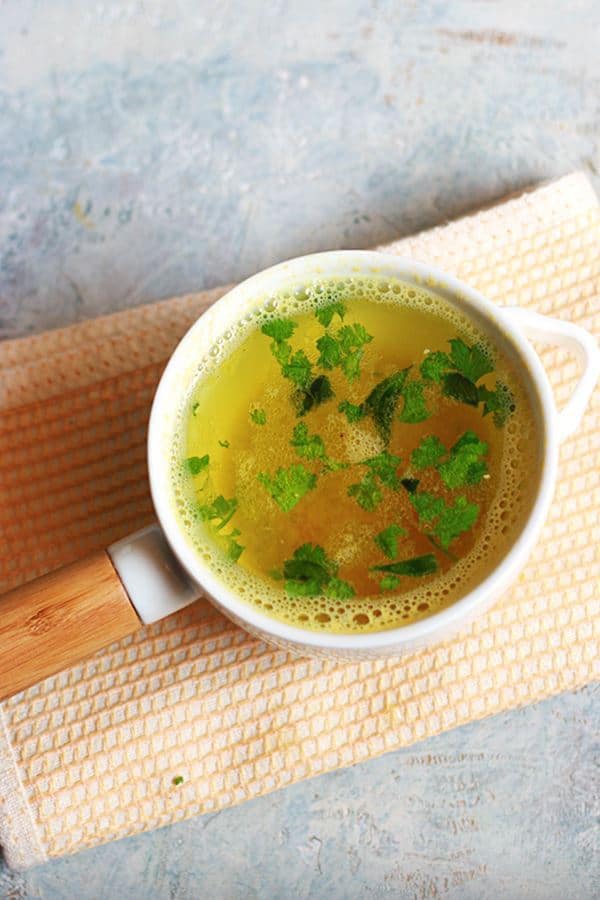 Lemon rice– While we are at lemons, do try out this easy and yummy lemon rice where you can out leftover rice to bet use in less than 15 minutes.
Ganga Jamuna Juice– Orange and sweet lime juice with a unique name. Made with two healthy vitamin c rich fruits, this is a good drink for toddlers and kids. Avoid ice cubes though.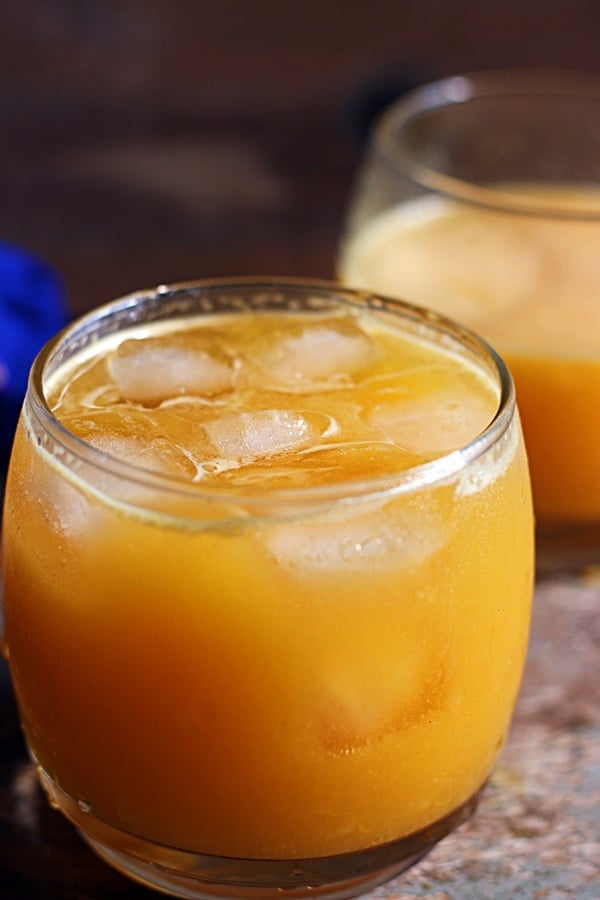 Mixed veg salad– Having a good serving of fresh vegetables everyday is great for overall health. This veg salad can be a good starter and its delicious too.
sprouts salad- One easy and tasty way to include sprouts in your diet. Also check out sprouts curry and how to make sprouts at home.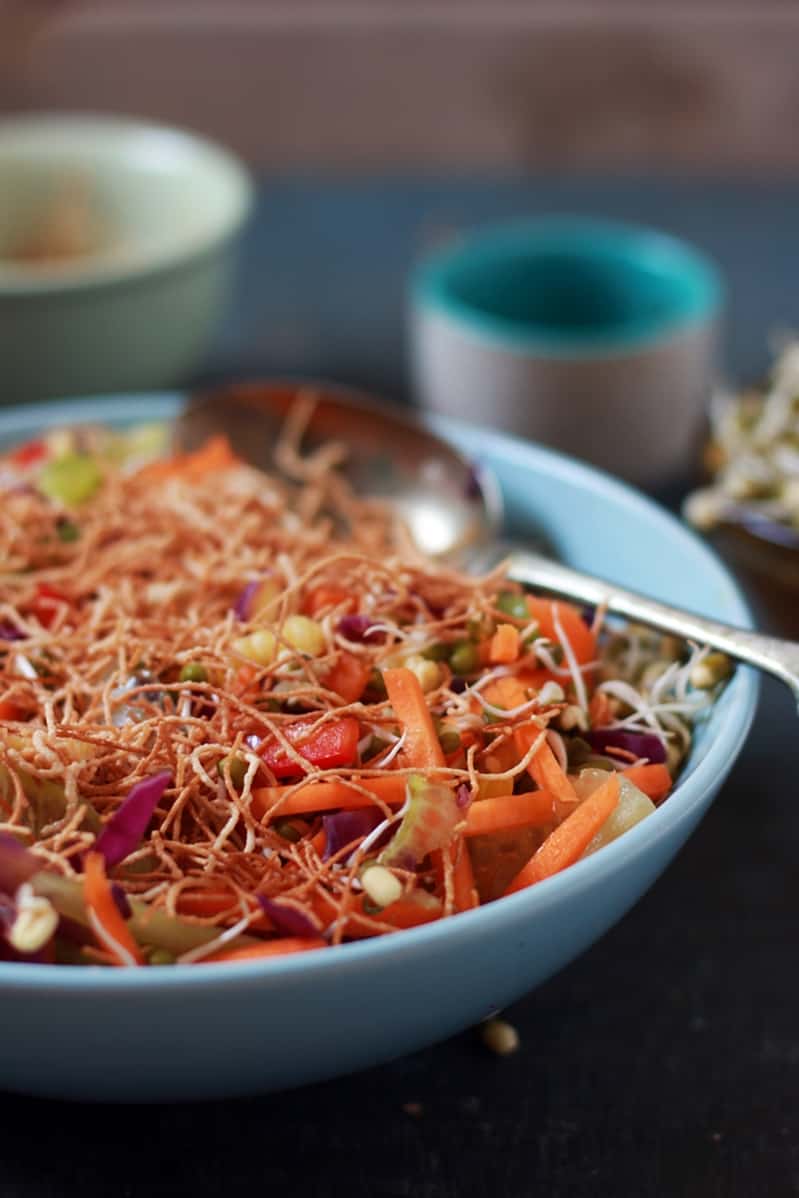 Carrot Juice– One more delicious and healthy juice with fresh carrots and oranges. Also check mango juice, fresh pineapple juice recipes
Beetroot salad– Beets are one more really good vegetable to improve immunity. This warm beetroot salad is a delicious way to include beets in your diet.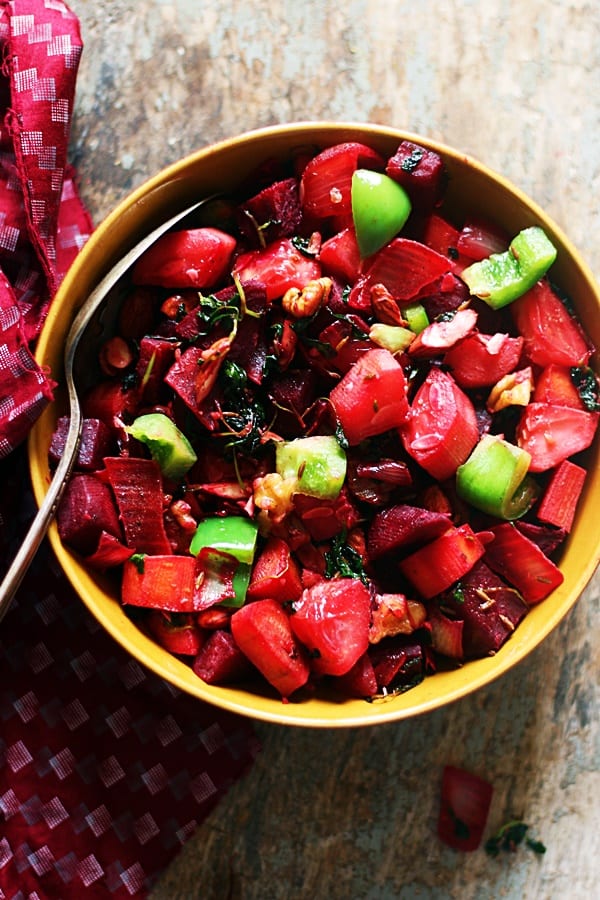 Beetroot Juice– While we are at beets also check this healthy and yummy beetroot juice without a juicer.
Ginger tea– Next ingredient for boosting immunity is ginger. Fresh and dried ginger both have ample health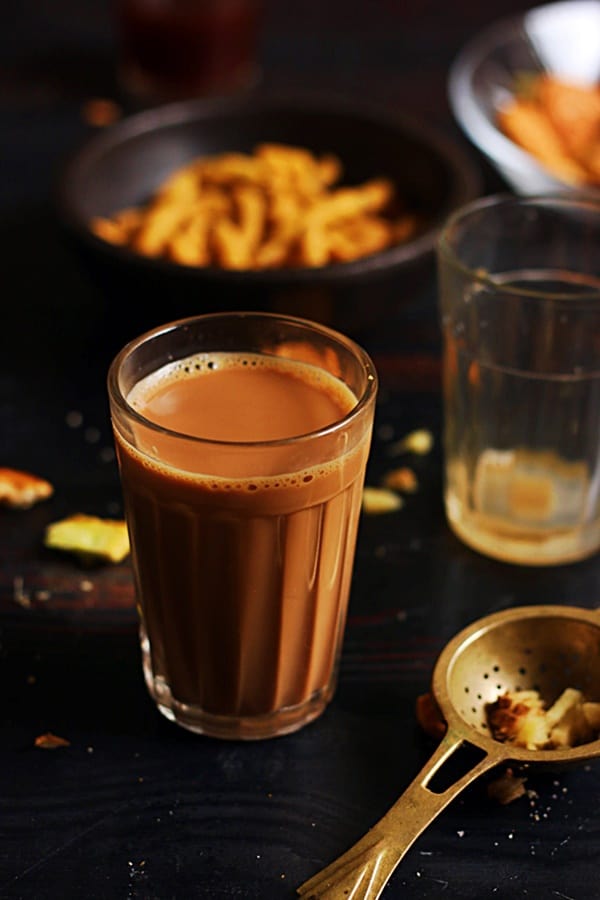 Ginger Chutney– Delicious and spicy chutney with fresh ginger
Carrot ginger soup– A yummy and comforting soup with two healthy ingredients carrot and ginger.
Mix Veg Curry– a medley of veggies in a mildly seasoned curry base. Also check mix veg raita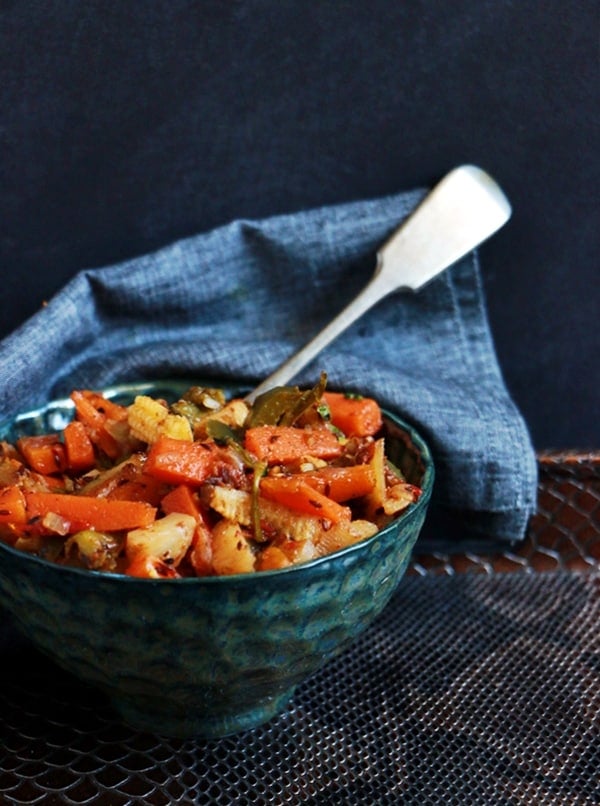 Spinach dal- Lentils combined with greens is a sure shot way to boost immunity and health. In this recipe fresh spinach greens are cooked with lentils.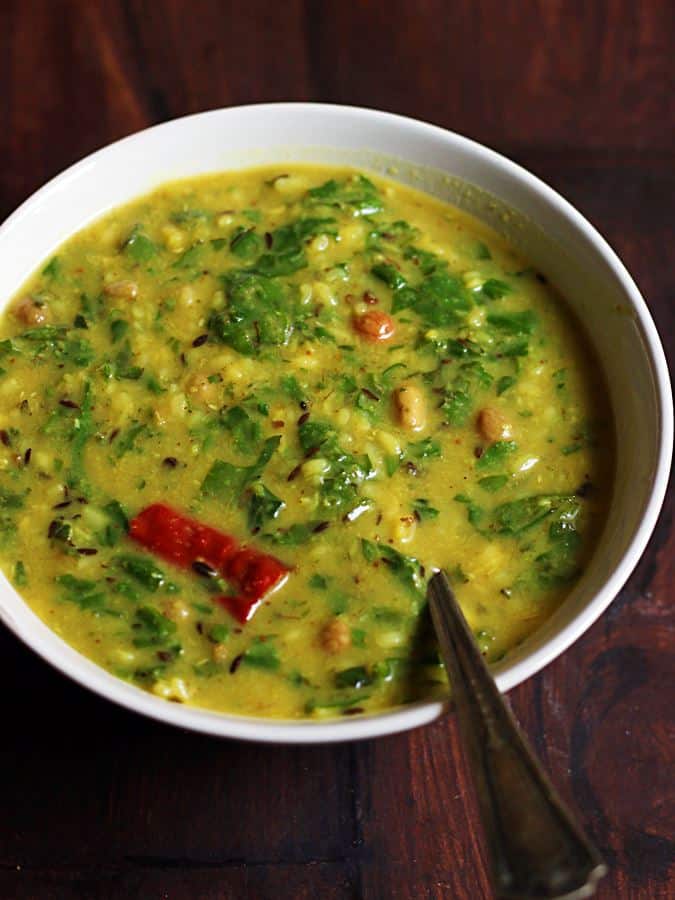 Spinach paratha– Tasty and wholesome whole wheat flatbread with spinach greens
Papaya Smoothie– healthy vegan smoothie with papaya. Also check figs smoothie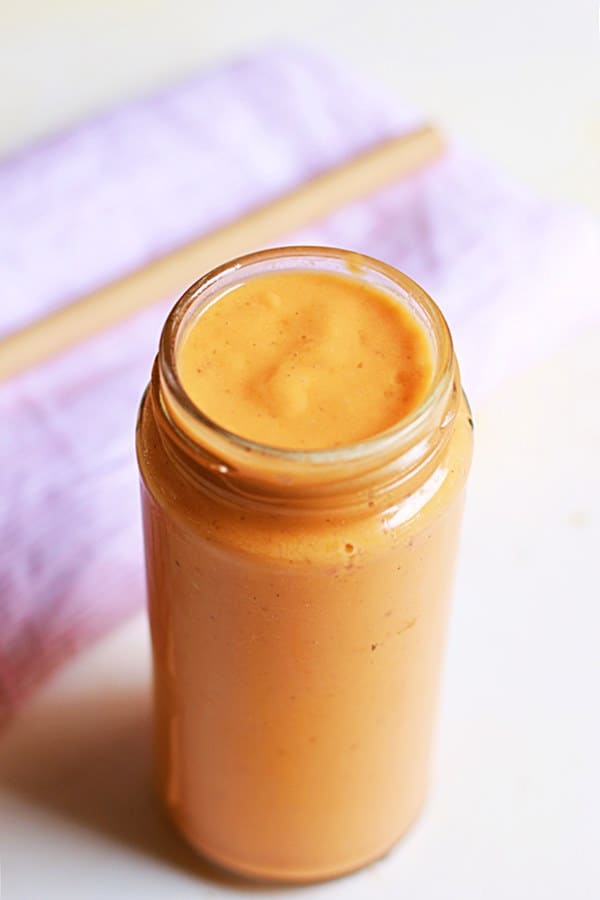 Strawberry smoothie– Vegan smoothie with strawberry and coconut milk
Badam milk– A healthy beverage for all with blanched almonds simmered in milk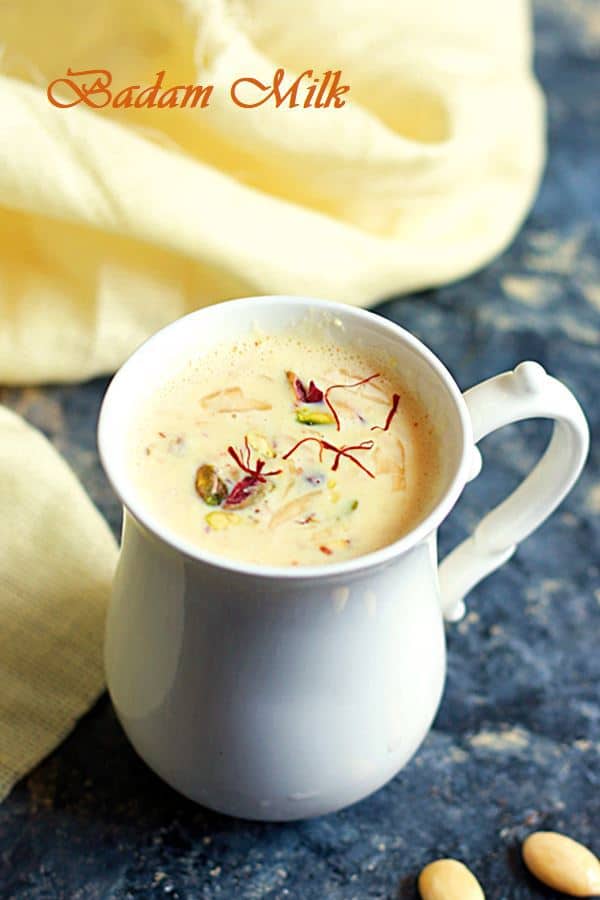 Badam chutney– Indian almond chutney with few spices.
Pudina tea– Healthy and refreshing beverage with fresh mint leaves and tea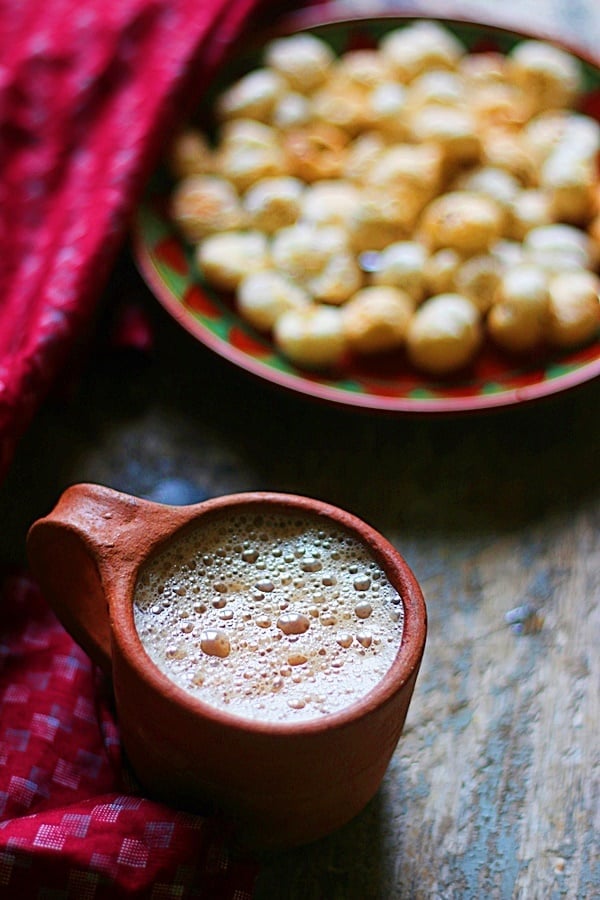 Mung bean salad– wholesome and healthy salad with whole mung bean.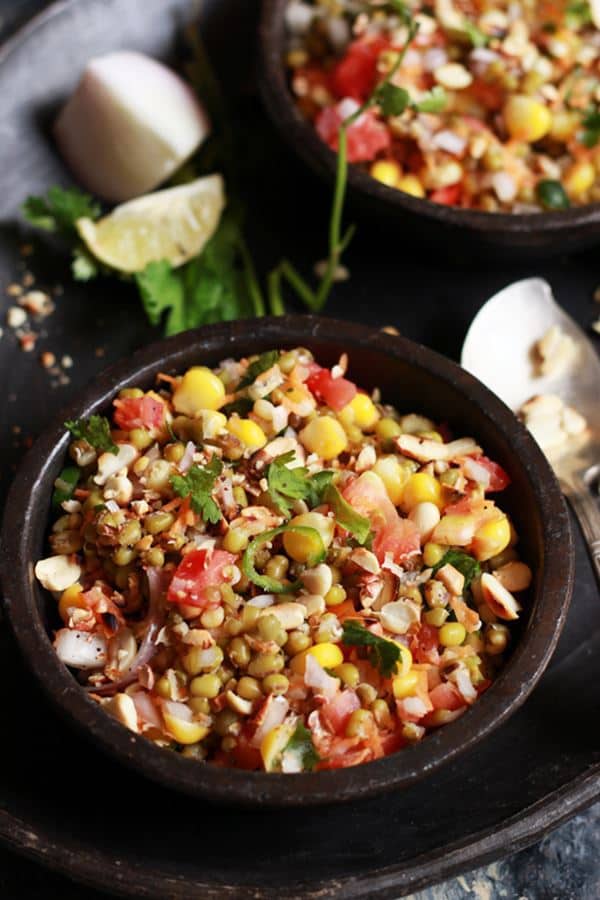 What is your go to food for boosting immunity, let me know in the comments please 🙂