Collection of 30 best Indian breakfast recipes for your easy reference. Breakfast is the starting act of the day and it is the most important day of the meal. Here in this post you will find super easy to make best 30 Indian breakfast recipes from Indian regional cuisines. No more skipping breakfasts 🙂
Breakfast is big in India. Every Indian state has its own special breakfast recipes that are tasty as well as nutritious. For example south India boasts of very healthy idli, delicious dosa, khichdi and there are poha, paratha types in north India. There are also various sandwich, toast recipes made in Indian style.
Here in this collection I am sharing top 30 Indian breakfast recipes that I have already blogged for your ease. I have also shared side dish recipes for those breakfast recipes. You might also like to check
Best Indian Breakfast Recipes
1. Soft idli – Idli is the most popular Indian breakfast. Nowadays idli is recognized as one of the best hea;ty breakfast option across the globe. In Tamil homes idli is made almost every other day. There are many types of idlis like
Serve idli with idli sambar, coconut chutney, tomato chutney or idli podi.
2. Rava upma– One of the easiest and filling option for breakfast is rava upma. Add veggies to make it more healthy and yummy. Some other upma recipes added in the blog are
3. Crispy dosa– Yet another popular Indian breakfast is this dosa. Serve with coconut chutney and sambar for perfect balanced brekkie. Also ceck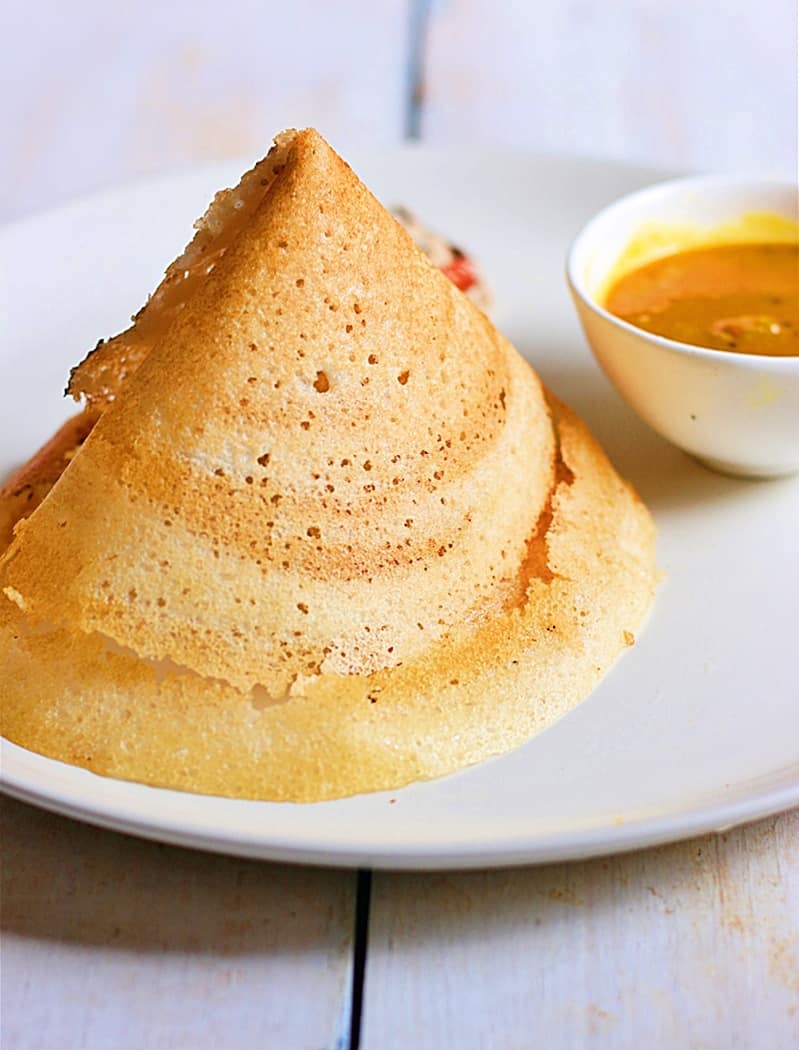 4. Rava dosa– No dosa batter at home? Make this super easy instant rava dosa instead. So delicious and crispy dosa that is a crowd favorite. Serve with delicious peanut chutney or coriander chutney. Also check
5. Rava Khichdi – A popular affair from Karnataka, this is different version if rava up wit spices and veggies. Serve with rava kesari bath for the popular combo chow chow bath.
6. Pongal– Quintessential south Indian breakfast always served with coconut chutney ans tiffin sambar. You can serve medhu vada with pongal. Also check
7. Aloo paratha– Popular and favorite Punjabi breakfast, spiced aloo stuffed whole wheat flat bread. Serve with raita or chole for complete filling brekkie. Also check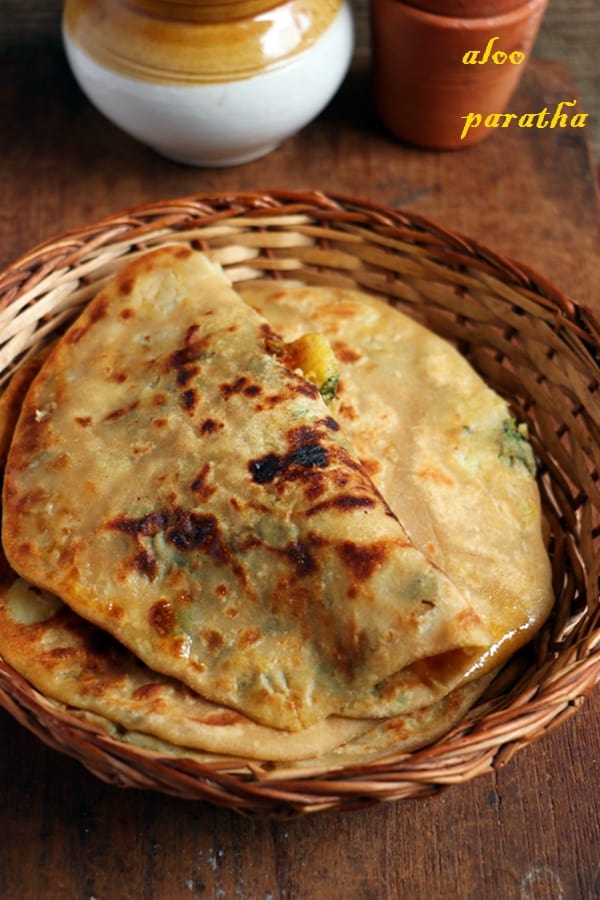 8. Paniyaram recipe- easy to make quick dish with leftover idli batter. Serve as breakfast or snack with chutney. Also check
9. Appam recipe– Popular lacy thin crepe from Tamilnadu, appam tastes best with stew, sodhi, tomato chutney
10. Idiyappam– Easy to make and light on stomach, these string hoppers also taste good with stew and kurma. You can also make various flavored idiyappam with the plain ones,
11. Veg grilled sandwich– A popular and favorite breakfast option among college and office goers, you will find this grilled veg in all canteens. More sandwich recipes
12. Bread pakora– Though deep fried, this bread pakora is served in breakfast in north India. Serve hot with tomato sauce or green chutney. Also check
13. Pesarattu– Easy and instant moong dal dosa from Andra cuisine.
14. Moong dal chilla– Quick and easy to make nutritious chilla with whole green gram
15. Adai– Popular south Indian protein packed breakfast. Tastes best with aviyal
More Indian Breakfast Recipes For Busy Mornings
16. Akki roti– Popular flat bread made with rice flour and veggies. You can can add your favorite spice powders and veggies to this rotti. You can serve akki roti wit ennegayi or chutney podi
17. Chili cheese toast– Easy to make and tasty toast especially suitable for busy mornings. Also check
18. Gobi paratha– one more delicious paratha from Punjabi cuisine for breakfast. Also check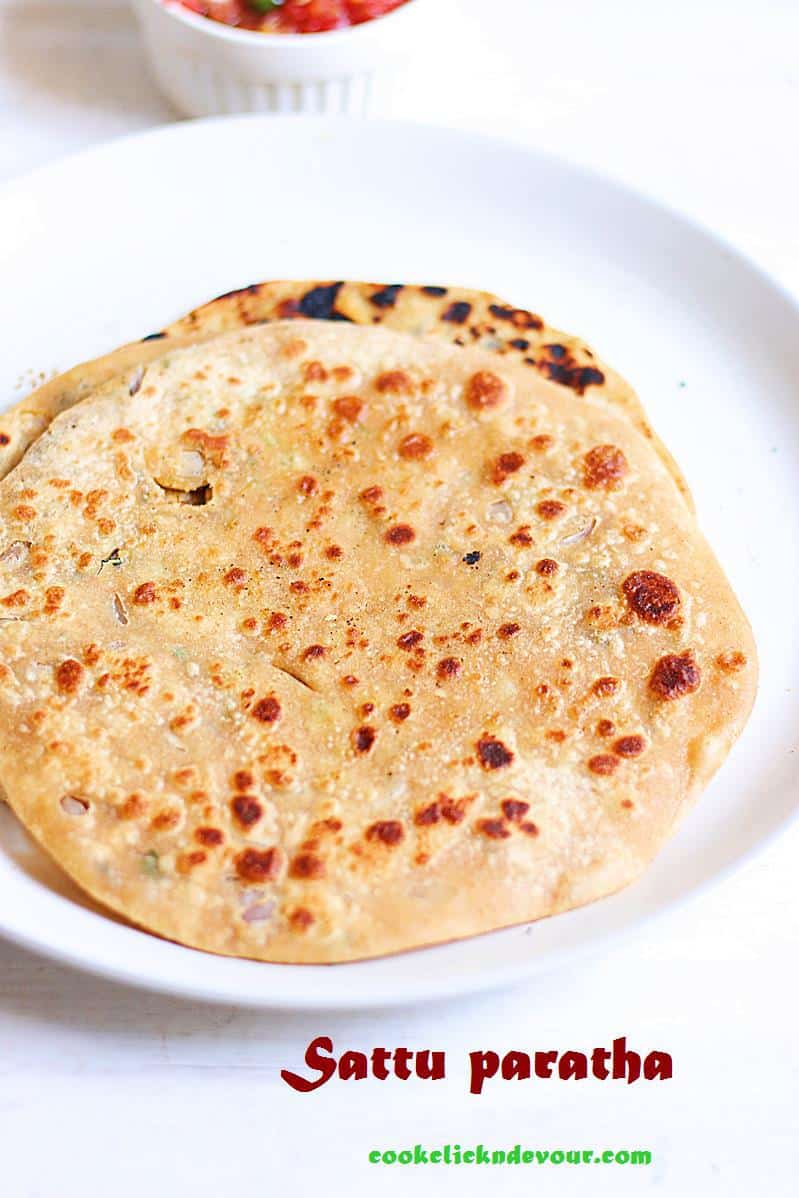 19. Poori– Poori is a much loved popular breakfast across south India. It tastes best with puri masal, sagu, chole. Also check
20. Poha recipe– Easy to make, healthy and popular breakfast across the country. There are various types of poha like
21. Set dosa– Soft, spongy porous dosa that you can serve with sagu or masala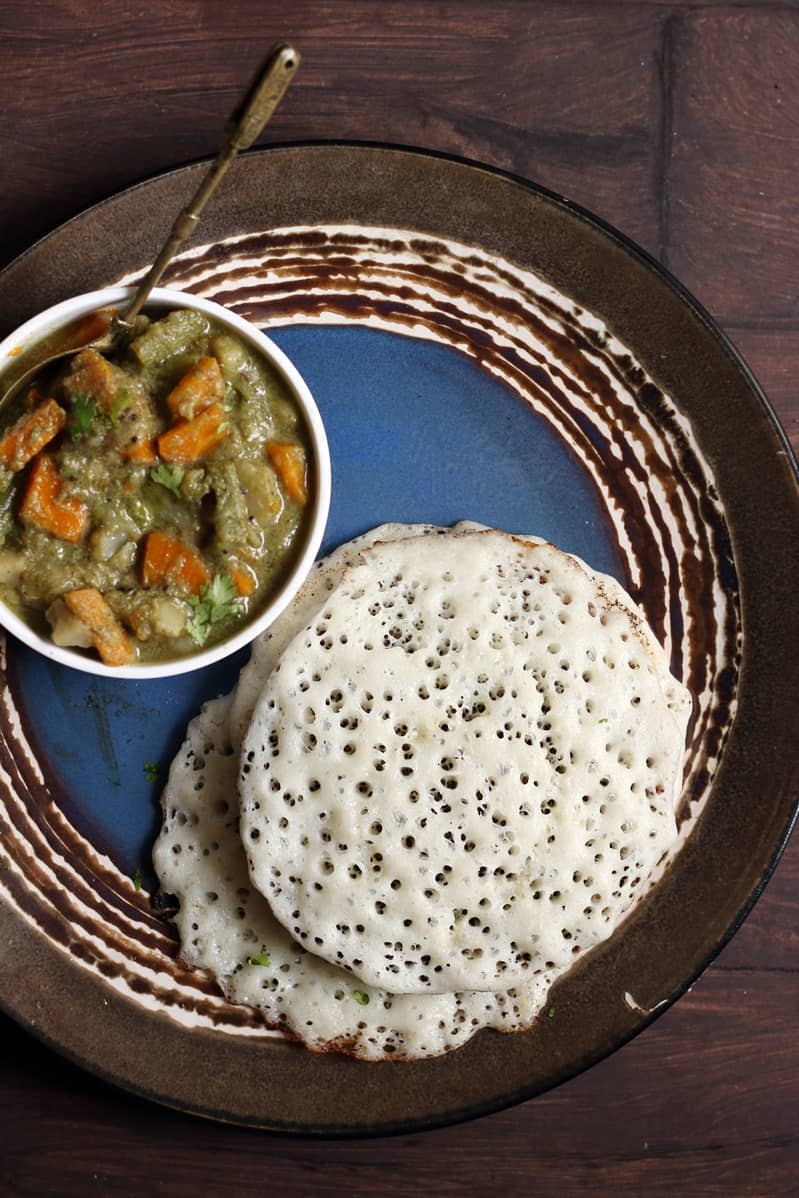 22. Uthappam– Just like idli and dosa you will also find uthappam in breakfast menu across south India. Serve hot soft uthappam with chutney and sambar
23. Aloo kulcha– Aloo kulcha or matar kulca is a very popular and hearty breakfast in north India. You can serve this with chole.
24. Millet dosa– Healthier dosa option with millets instead of rice. Also check
25. Paneer bhurji– Very easy to make quick and hearty breakfast you can serve with bread toast, roti or even make roll by stuffing it in phulkas. Some more easy paneer recipes you might like
26. Sabudana khichdi– Quick and healthy khichdi with sabudana that you can also serve on fasting days. Also check
27. Medhu vada– ulundhu vada or medu vada is often served as side dish with idli, pongal. You can also serve vada hot with sambar and chutney.
28. Masala toast sandwich– easy and quick Bombay style toast sandwich. Also check
29. Veg cutlet– easy to make attractive breakfast option for toddlers and kids. Also check
30. Kathi roll– Easy to make fancy breakfast option for toddlers and kids.